The minister for the linked charge of Hobkirk & Southdean with Ruberslaw is Rev Rachel Wilson. Rachel comes from the High Peak in Derbyshire but has lived permanently in Scotland since marrying her Scottish husband Graeme in 1996. In 1998, they settled in Westruther in the Scottish Borders where they brought up their two children and played an active part in the life of Westruther Parish Church, especially in youth and children's work.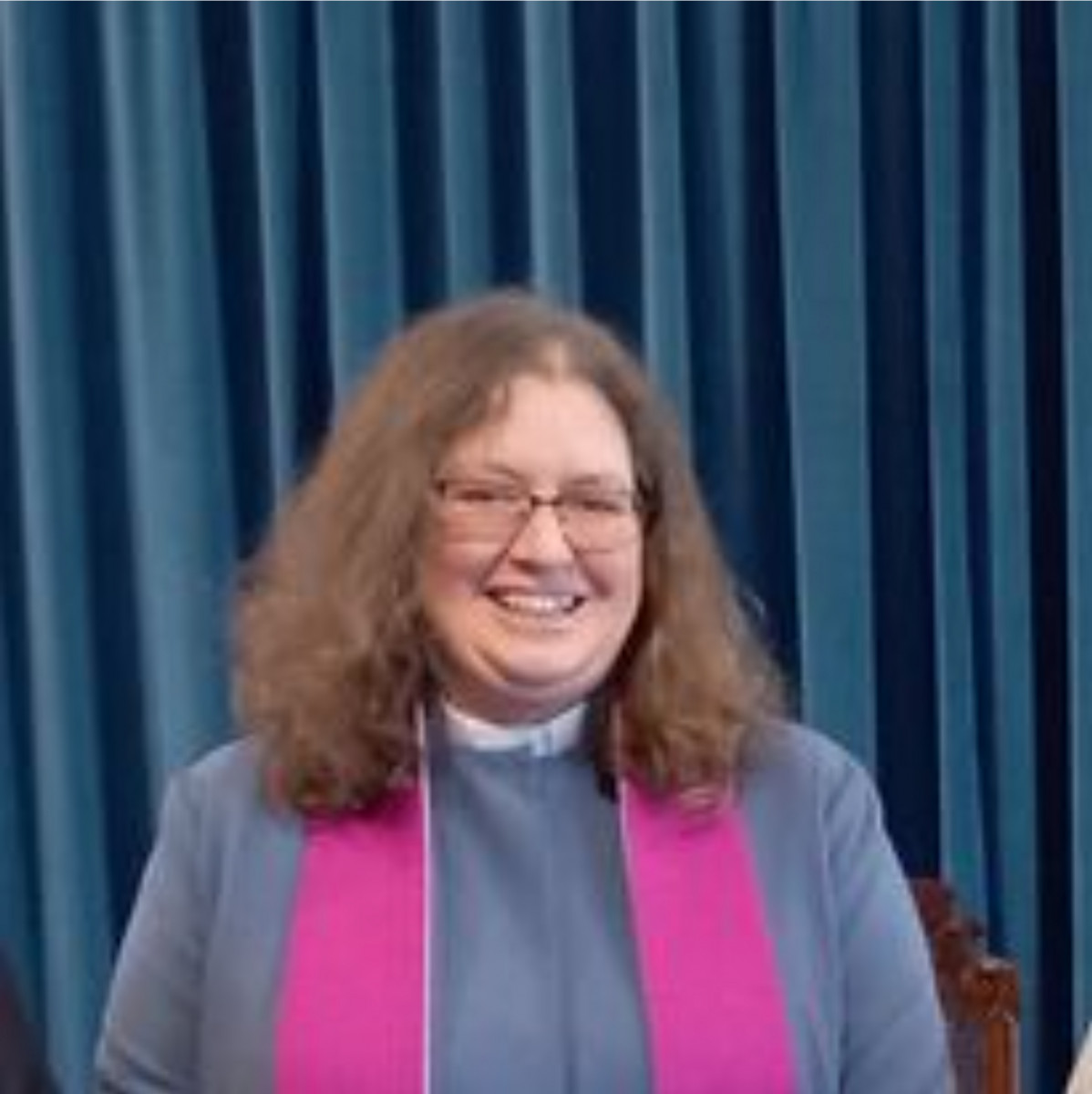 After leaving school, Rachel gained an undergraduate degree in Theology and Religious Studies from the University of Manchester but felt she wanted more life experience before following a call into the ministry. Twenty years later, after a varied career predominately in various roles in the Citizens Advice Bureau, she felt she could no longer ignore the call to ministry and entered into training as Minister of Word and Sacrament with the Church of Scotland. As part of her training. Rachel gained a Masters Degree in Theology in History from The University of Edinburgh, including a dissertation on Children's Spirituality. Practical placements were undertaken at Earlston Parish Church and Dryburgh District Churches. Rachel was ordained and inducted into the Parishes of Hobkirk and Southdean with Ruberslaw in December 2018. The Covid Pandemic presented many challenges to ministers that had not been covered in training, and in many ways changed the nature of ministry forever with online and digital church becoming a regular occurrence. Rachel continues to be passionate about encouraging people to develop their own relationship with God and finding new ways to express this in worship. She is also keen to find ways to make Christianity relevant to children and families beyond the church building.
Rachel lives in The Manse at Denholm, with her husband, father-in-law, daughter and any other young people that need a bed, two Miniature Schnauzers and a flock of chickens. If the white front door is open, she is more than happy to welcome visitors.